Description
Solid underfoot yet extremely nimble, the Elan Ripstick 86 Skis are a great all-round solution for those who ski primarily on the groomed but may find themselves ripping powder a few times each season. Quite light in the sub-90 mm all-mountain class due to Elan s Tubelite Woodcore, Vapor Tips, and careful design, the Ripstick 86 is also a great ski for trees and tight quarters.
Core
Tubelite Woodcore – To create the TubeLite Wood Core, two super lightweight Carbon tubes are inserted into a lightweight laminated wood core. Measuring 5mm in diameter and hollow in their construction, these tubes run along the length of the ski following the arc of the side cut. They provide torsional stability and powerful rebound while allowing for material reduction of the core. The result is incredible lightweight response and stability.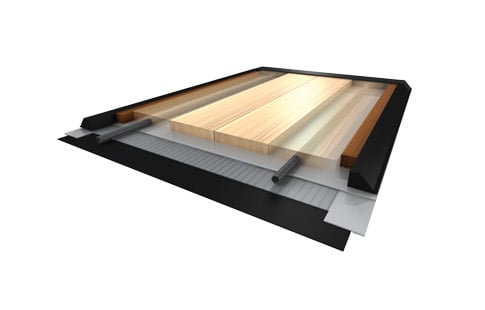 Laminates
Fiberglass – A fiberglass reinforcement optimizes the flex pattern and enhances torsional rigidity of the ski. The fibers are positioned either above or below the ski core and improve the ski's structural integrity.